Celebrating 25 years in business
OrLANtech is celebrating its 25th anniversary in 2020. Keith Coker and Chriss Rhode, the partners, are looking back at humble beginnings and the many milestones in the company's history, where they are today and what's ahead – always with the focus on their clients and staff.
An interesting and eventful history.
In 1995, OrLANtech's headquarters was founded and first incorporated. Keith and Chriss quickly realized early on that large corporate environments were not for them, and that they really enjoyed helping local small businesses solve their technology issues. This gave rise to the name "OrLANtech," which is a combination of Orlando, LAN as in "local area network" and Tech as in technology. OrLANtech lives by its name, thanks to its many years of extensive technical experience and keeping their fingers on the pulse of IT – and because of that, they now support many small-to-medium-sized businesses (SMB) with its services and solutions in Central Florida and beyond.
Back in the good ole days, installing a PC meant spending hours sitting there inserting 5-1/4" floppy discs to install an operating system or application. It was even worse for Novell servers, which could have easily been over 25 discs and you prayed that one of them did not have a scratch on it so not to crash the entire install.
1995 OrLANtech Corporate Headquarters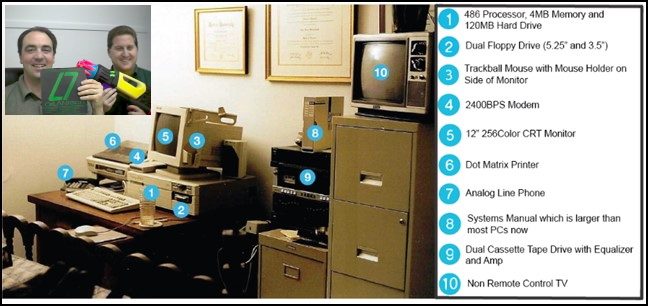 From a start-up in a home bedroom to downtown Orlando and now Maitland, where they currently own and operate, they have experienced the roll-out of Windows 95 (who could forget "Start me Up"), the Win2K threat (was actually a bust), the 2008 recession (in which we refused to participate) and now COVID-19 (with mostly a remote workforce).
Through it all, some things have not and will not change, such as the company's core values: work hard/play hard, go the extra mile, be a Go-Giver and treat each other and customers with respect. It remains, and will always be OrLANtech's work-life culture. Further, the company has but one mission, and that is "to protect and secure clients' data and networks acting in their best interest while providing outstanding service." Combined, these create a tremendous client experience.
Be a Go-Giver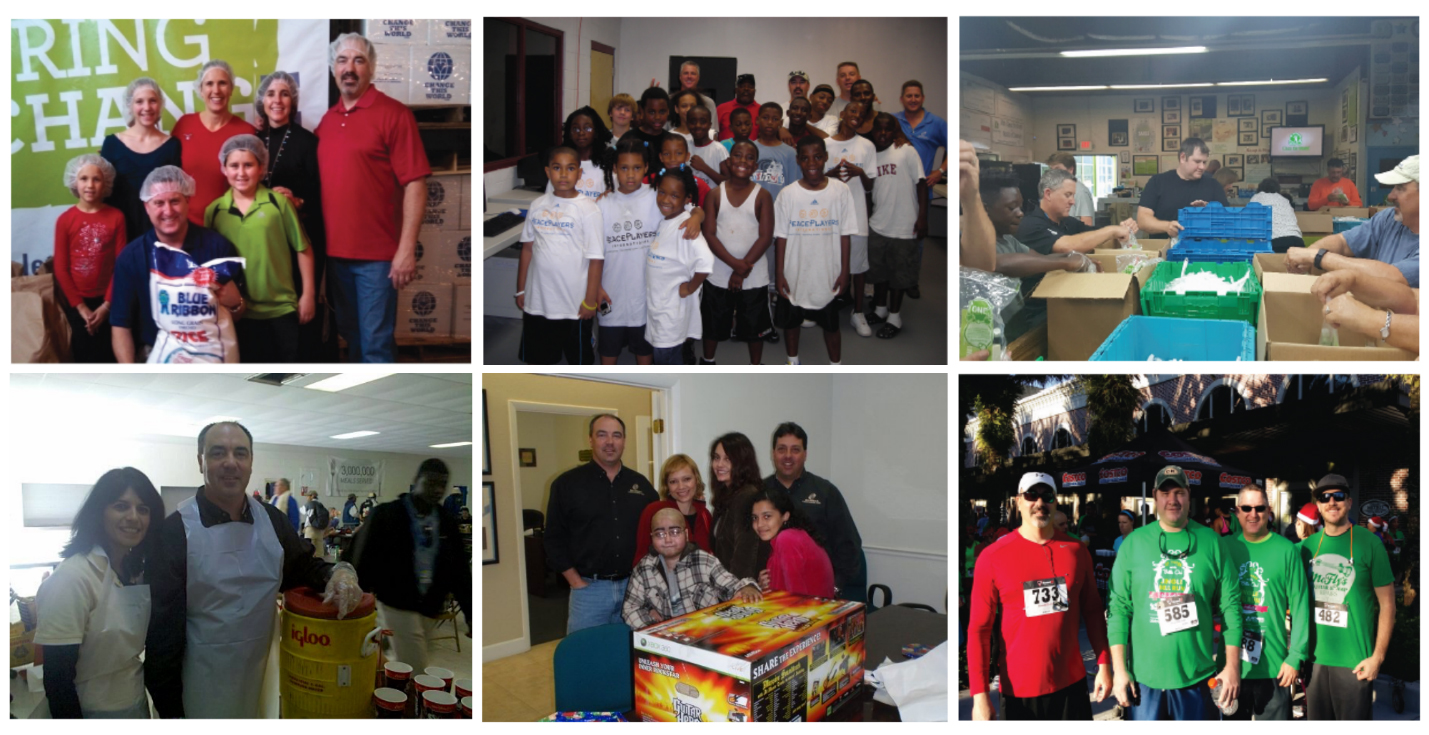 Serving clients is one of OrLANtech's greatest joys. Strength, security and peace of mind.
Attention to detail, technical aptitude and excellent service to customers are essential to this industry. They must be delivered in a positive and meaningful way. IT professionals must be able to back this up to get the job done correctly and efficiently to minimize the overall impact to clients.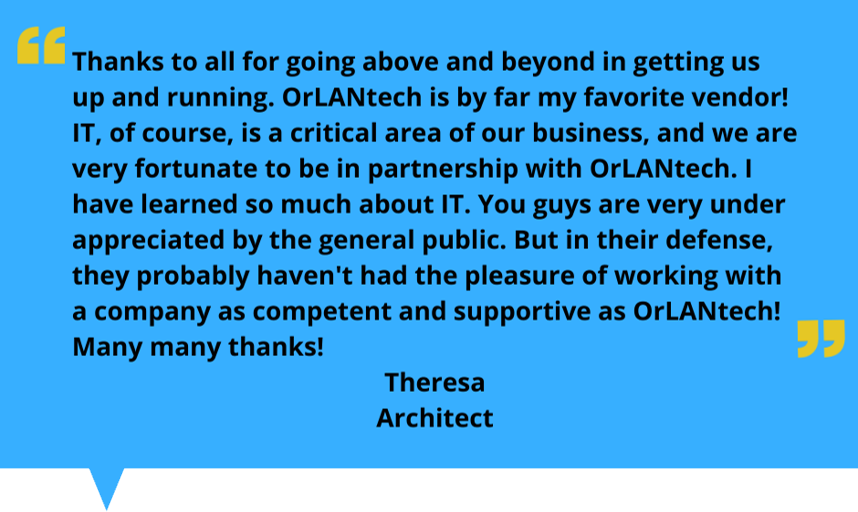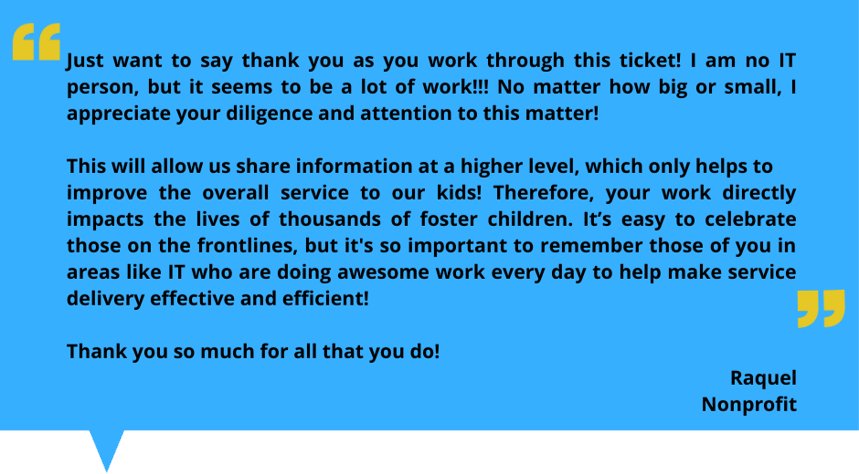 Manage your team. Live your dream.
At OrLANtech, security is an utmost concern. They protect themselves and every client with a multi-layered approach, which encompasses hardware, software and end-user training. They employ enterprise-grade firewall technologies to be the gatekeeper of their networks. They also deploy market-leading spam filtering, DNS protection, anti-malware, encryption and network monitoring and detection services that enable them with full control and visibility of all industry threats. Furthermore, their vigilance in the review and implementation of emerging security technologies allows them the flexibility required in this ever-changing landscape. This approach, along with regular end-user training and security policy updates for their clients, has been a proven recipe for success in cybersecurity.
Ask yourself, do you have confidence that your network and data are safe? Are you vulnerable to cyber criminals? What might happen if your system went down or your company's data was breached? Imagine your team's morale and spirit if there were a comfortable feeling of safety in your digital security. Think of eliminating worry from your business so you can bring energy to productive matters, like innovation to your business.
"Based on loss of data due to a natural disaster, cyber attack or ransomware, these developments could devastate a company. Leveraging OrLANtech's strong portfolio of advanced initiatives, IT support and security services, we will continue our tradition of protecting and securing clients' data and networks giving you a sense of peace and security," said Keith Coker, president/partner.
A thank you to all our past, present and future clients.
"Twenty-five years of serving great clients, building solid relationships with partners, changing with innovative technologies, improving processes and working with the most talented, dedicated staff since 1995 is a wonderful accomplishment. The future of OrLANtech's success rests in resourcefulness, ingenuity and imagination.
As we celebrate the 25th anniversary of OrLANtech, we want to thank all those who partnered with us for their IT needs and for the many referrals throughout the years that has helped us to become Orlando's #1 Managed Service Provider." – The OrLANtech Team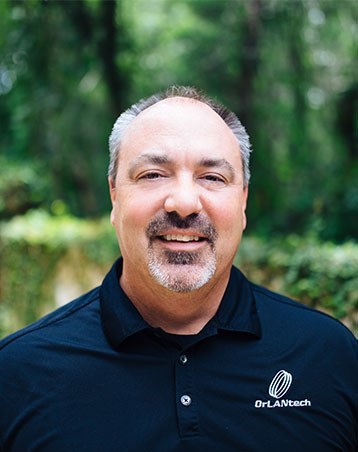 Chriss Rhode, CEO/Partner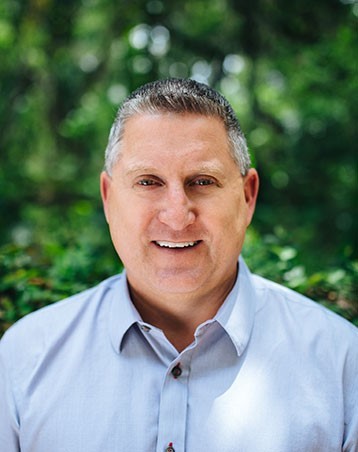 Keith Coker, President/Partner
Anthony Garner, CTO/Partner
The OrLANtech Team

Talk with an OrlanTech expert
Discover reliable advice and fast support
Be safe, secure and productive