Why small-to-medium-sized-businesses need cybersecurity
Large – medium – or small, when it comes to cybersecurity, size does not matter. All businesses need a cybersecurity strategy, especially small-to-medium-sized-businesses (SMBs). If a business has a digital footprint, they are a target. Because SMBs tend to think that because they are smaller than the big guys, they are less vulnerable to a cyberattack. Not so!
Albeit cloud computing, emailing or maintaining a website, cybersecurity best practices should be a part of the plan. Breach of digital information has become the most reported type of fraud, exceeding physical theft, according to the Federal Communications Commission. A good Managed Service Provider (MSP) can create a customized cybersecurity plan for a SMB to create a culture of security that will enhance business and consumer confidence.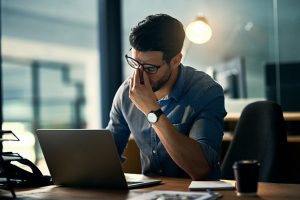 One of the greatest challenges for any company is controlling user error. User error is the greatest risk that exists in all businesses. Many SMBs assume they are completely protected if they work with an MSP. Not true and as a result, they let their guard down and don't take appropriate safety measures to protect their company's network and data.
Many SMBs are not always aware of cybersecurity best practices. While their MSP is mindful of cyber threats and risks that can overwhelm or destroy their business, SMBs should take some preventive measures on their own. If cybersecurity training is not one of their MSP's complimentary services, they should ask for it. If employees are not properly trained in IT security prevention best practices, all the security prevention measures set in place by the MSP could be futile. Again, user error is the greatest risk that exists in businesses.
Why SMBs Fall Short on Cybersecurity
SMBs can and should enhance their IT security strategy to navigate today's turbulent cybersecurity landscape. To do so, they need to shift understanding and implement a business-grade security posture. Here are some of the reasons as to why they fall short of this objective:
They tend to think that because they are smaller than the big guys, they are less vulnerable to a cyberattack. The fact is that if a business has a digital footprint, they are a target and, as a result, do not take cybersecurity precautions that larger businesses do.
They don't have the budget for security services. The average cost to small companies on average for just one attack is now $200,000 as of this writing – more than enough to put them out of business.
They do not believe their data is important to hackers. False. Employee records, client information and financial details are valuable data. The truth is, bad actors are more interested in ransom based on how important the information is to the victim. What are the ramifications to their clients if they go without access to their data or systems for days or weeks?
They depend on a single layer of technology to protect their network. A firewall alone is not enough. A layered approach makes it more difficult for a cybercriminal to infiltrate a system. This includes security technology, an MSP partner and employees using proper cyber defenses.
Ransomware Attacks are Rising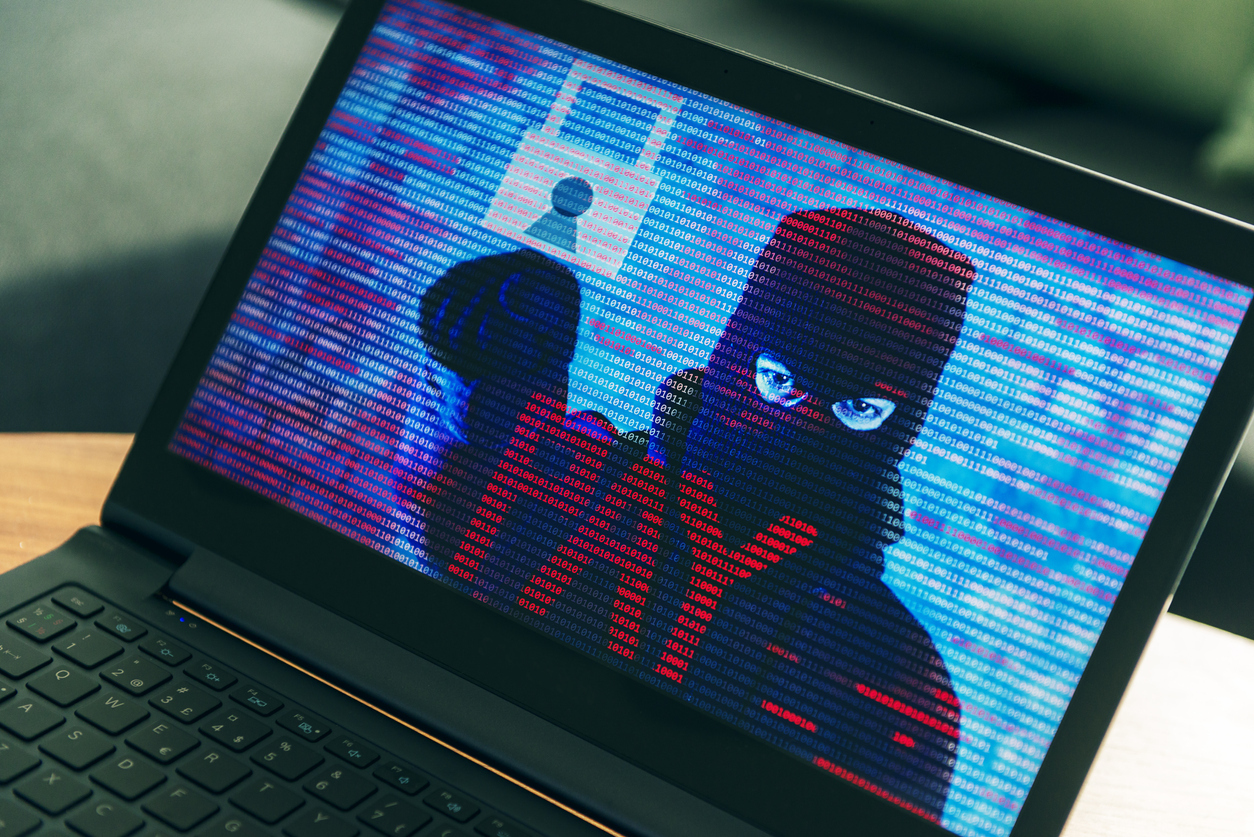 There are several factors contributing to the rise in ransomware attacks, such as the following:
More companies are paying the ransom. Not only has the number of attacks risen, but also the price of ransoms. As long as companies are paying ransoms, cybercriminals are keenly aware.
The rise of cryptocurrency. Digital currency, like Bitcoin, are not as regulated and is more difficult to trace. This makes it simpler for cybercriminals to encrypt data and get paid a ransom with less risk.
More people are online. Due to the pandemic, there has been a rise in internet usage around the globe, especially with remote learning and working from home (WFH). The reasons being:
Remote workforces are more difficult to protect due to the lack of controlling user error, as noted earlier. It takes only one employee to fall victim to a phishing attack for a ransomware attack to occur. Hackers don't have a preference on who lets them in as long as they can gain access to the network. Who knows, it could have been a family member who used mom's or his dad's computer to play online games that created the vulnerability.
Other WFH weaknesses are home WiFi and public internet that makes employees more vulnerable.
What Can Your Business Do to Stop Cybercrime
The first step is to be proactive rather than reactive. Be prepared in advance. Take precautions using a layered approach to your cybersecurity. Consult with an MSP and get started as soon as possible.
If your MSP does not provide cybersecurity training, find one that does. Once again, user error is the number one reason hackers gain access to your network and data. It takes only one person to let them in.
Become knowledgeable in all that is cybersecurity related.
In Conclusion
If you are a business and want help with cybersecurity solutions for your SMB company, we can help meet your company's unique demands. Connect with a Client Success Manager to schedule a time to discuss your needs and how we can meet them.
Talk with an OrlanTech expert
Discover reliable advice and fast support
Be safe, secure and productive